" The knife is a universal means of resolving all knots. "
- Yevgeny Zamyatin
" There never was a good knife made of bad steel. "
- Benjamin Franklin
" If I get 8 hours to cut a tree, I'll spend 7 hours to sharp my knife. "
- Abraham Lincoln
" Knives are like credit cards; don't leave home without 'em and always carry several. "
- Richard Marcinko
Forged in Fire Champion
Southern Long Beard Knives' Seth Borries featured on the History Channel's Forged in Fire, Season 6.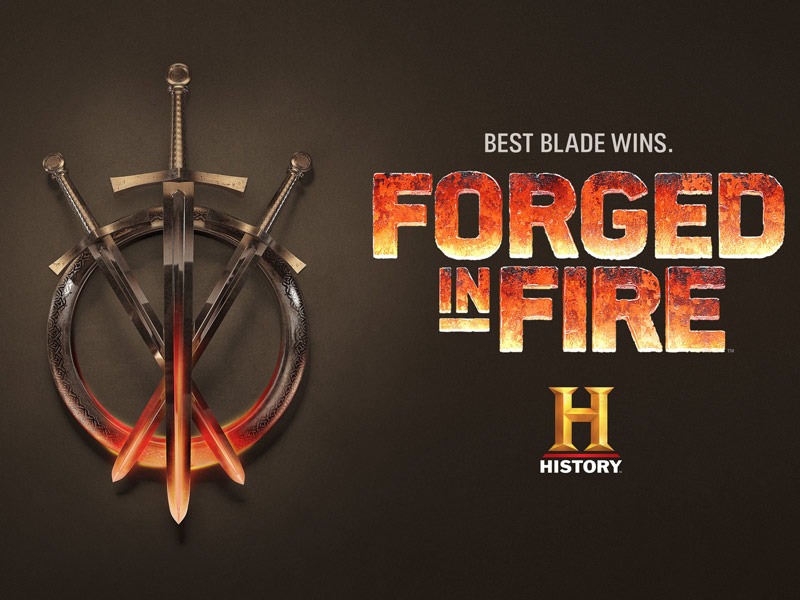 Seth on local news outlet WLOX about his win.
About
Southern Long Beard
Knives
Precision custom crafted knives from Seth Borries. We know the importance of a dependable, quality crafted knife to hunters & all lovers of the great outdoors.
Southern Long Beard Knives by Seth Borries, who studied under world-renowned knife maker Paul LeBatard, has been crafting custom knives since 2015.
From bowie, to camp, to caping, to skinning knives, Southern Long Beard Knives has you covered. Custom creations include everything from tomahawks to full-sized swords. If you can sketch it – Seth can craft it.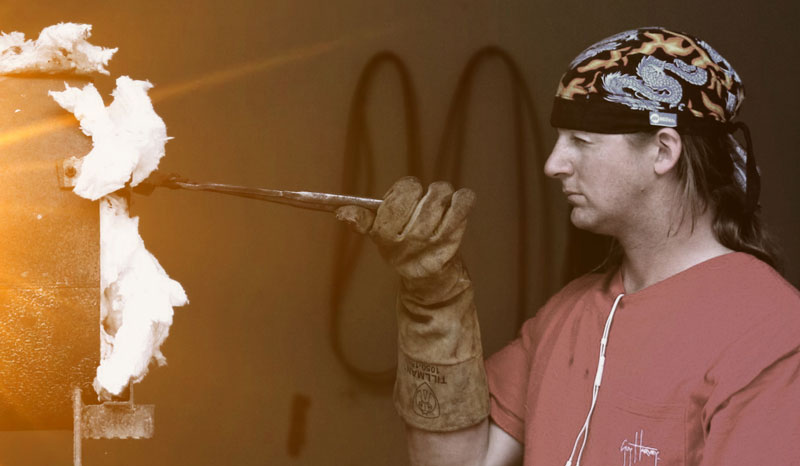 Custom Crafted Knives
Explore the Collection of blades crafted by Seth Borries here at Southern Longbeard Knives.
View past and current creations from Seth and get an idea of what kind of blade may be best for you…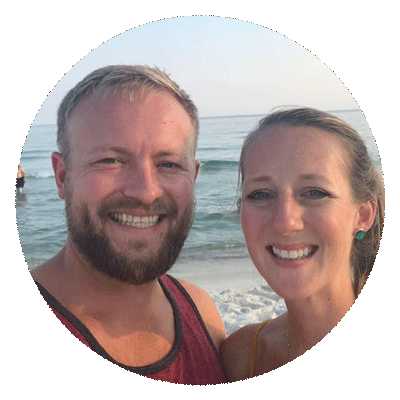 - Joe C.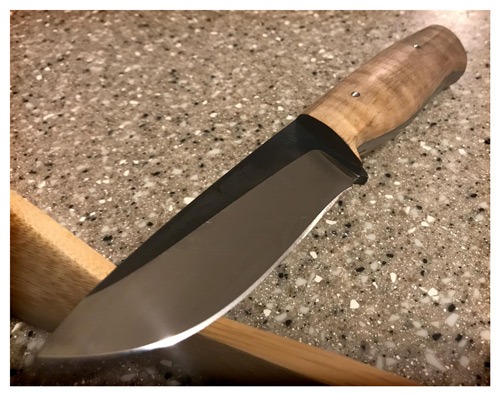 " I couldn't ask for a better all around knife!
This blade won't need a new edge
in a long time! "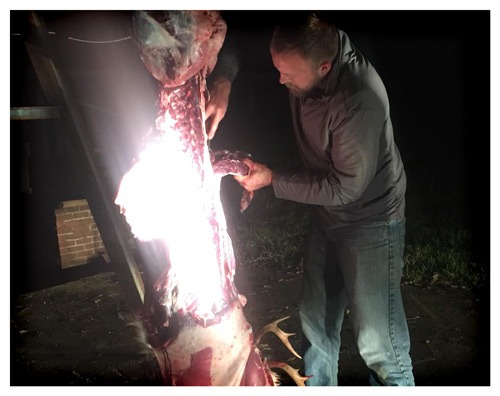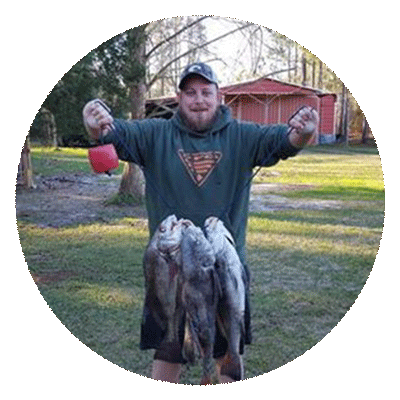 -Josh P.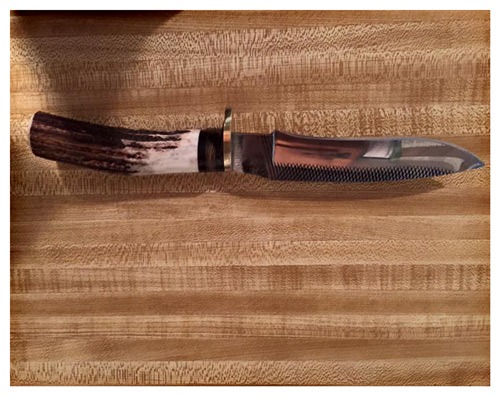 " Seth Borries, you did great!
Best hunting knife out there.
- Hands down! "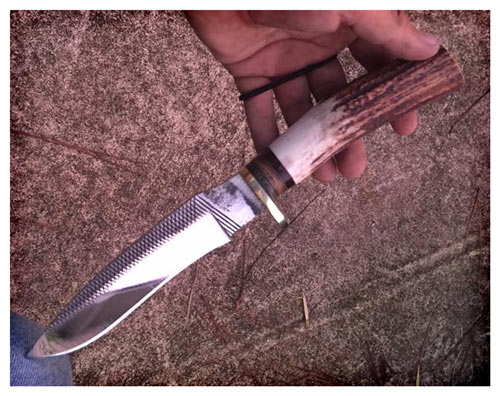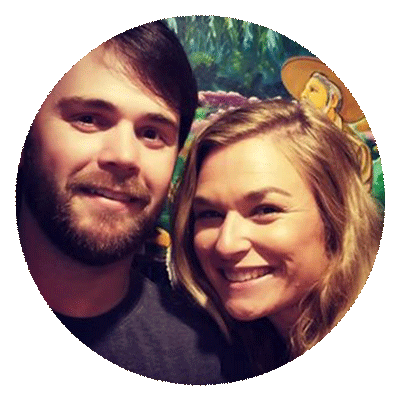 -Scott M.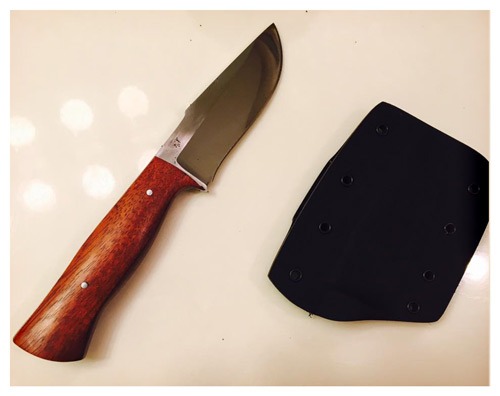 " Seth Borries did it again
at Southern Long Beards
- check him out! "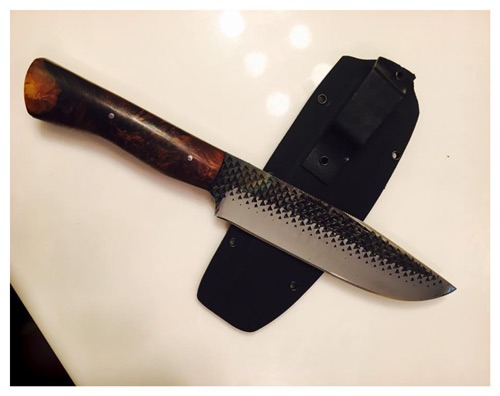 The Process to a Custom Knife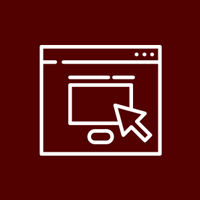 1. Contact
Submit a Contact Form from the bottom of any page, or on our Contact Page.  In the message field, let us know if there is a similar knife on our site you may be thinking along the lines of, or dream up something totally new.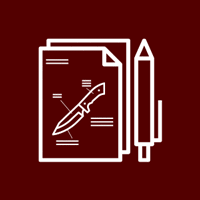 2. Plan
Seth will work with you to bring your vison from just an idea or sketch to a fully realized plan of action, matching the perfect custom handle, blade edge, and more to get you what you want.  When you like the sound of the plan, a 50% down payment is made for work to begin.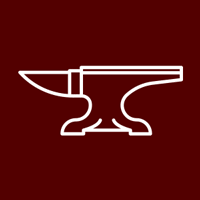 3. Smithing
During our Bladesmithing process, we'll send updates on your blade's progress so you can experience it as it is fordged in fire and refined to your specifications.  We're on hand to adjust last minute changes to your design and materials.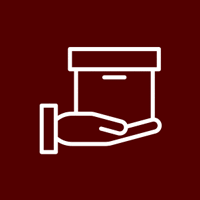 4. Delivery
We're glad to deliver your work to you in person, or you can stop by for pickup – if you live out of our immediate region, we will FedEx or UPS with tracking information to your door. The 50% balance on your custom crafted knife is due in this stage, prior to shipping.